Don't you sometimes think about how little unity there is in our society, even though it is constantly propagated? Don't you sometimes think about how little Gen Z (Generation Z) has in common with the Baby Boomers (i.e., our parents or all those born between 1946 and 1964)?
And then there is Generation Y – the so-called Millennials, who question everything – why?, for whom insecurities are "normal," but also for whom self-fulfillment, leisure, and the joy of working are paramount.
Common Ground
We should stop constantly thinking about differences and different generations and stop opening pigeonholes. Instead, we should use all our knowledge, courage, and creativity to ensure partnerships, relationships, and common ground between the generations so that no one is left behind.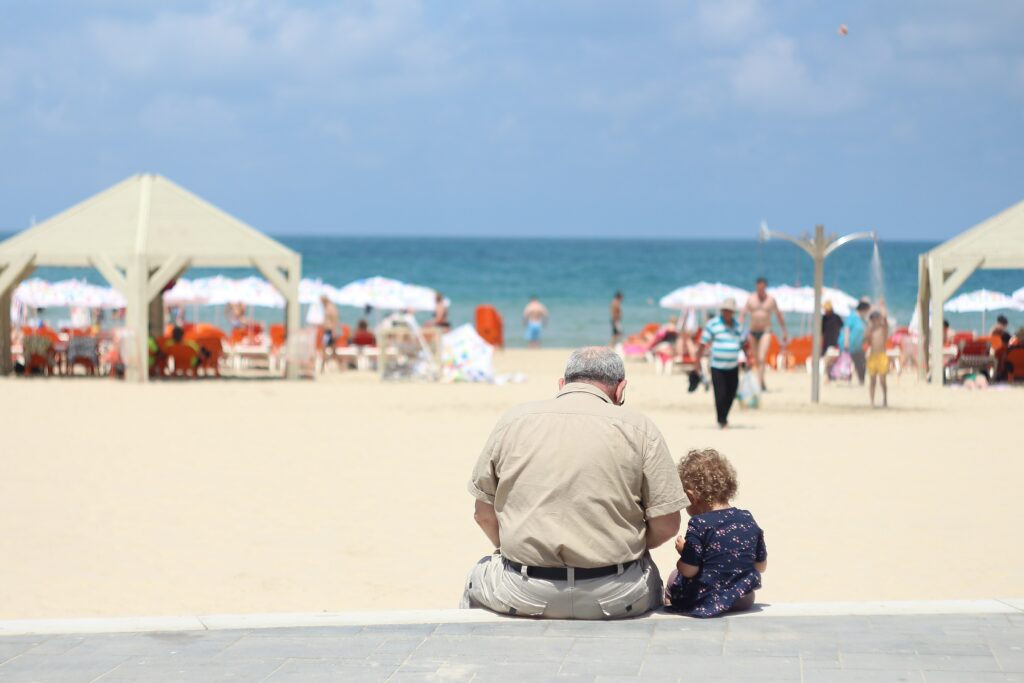 Leave no one behind! – is on the agenda of this year's International Youth Day. It was launched by the United Nations in 1999 and is being celebrated for the 13th time. In the day-to-day management of global problems, the future of coming generations is mainly in the foreground. Therefore, it is essential to ensure solidarity between the generations. However, one thing is clear: challenges such as ageism, which includes racism and sexism, can only be overcome jointly and across generations.
Creating a World for All Ages
This year, measures and actions will be carried out under the motto #CreatingaWorldforAllAges. And we at brain-friendly want to be part of it by drawing attention to the fact that languages connect and can even help break down prejudices. People from different cultures and generations can communicate and build relationships with each other. Studies and experience reports show that people with good foreign language skills tend to be more prejudice-free. You are even more open to what is different. This mindset usually happens unconsciously.
You can only build an understanding of each other through personal communication and interaction. Foreign language skills are necessary for this. English, for example, can be a standard language level. If people can talk to each other (through foreign language skills), they can exchange and discuss. For us humans, communication has very great importance. Language helps us to overcome barriers and to understand people better. This is how you get closer and maybe even grow together.
In this blog post, you can find out how student exchange programs can help make us more open to the world: How can language learning help reduce prejudice?
Brain-friendly language learning should not only give you as an individual an added value but also be there for the community. So join us – on International Youth Day 2022 – and improve or learn a new language.
Sources: https://www.un.org/development/desa/youth/iyd2022.html
Photo by Mary Blackwey on Unsplash